interactive html story / 13.000 words / dimensions vary / language: english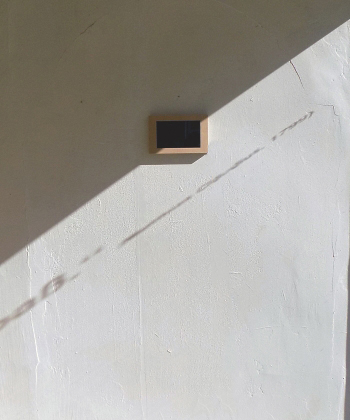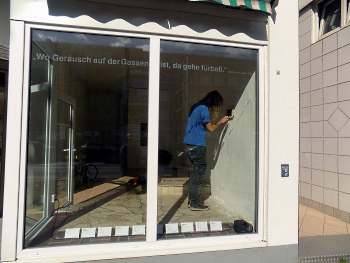 Set up as an installation, Hypervisble is a text adventure using and bending several game genres' mechanics to accentuate the content's deviant intentions. While being playable online (click here for a fullscreen version), its ideal presentation is on a touch pad or similarly easily-accessible device in a shop window to expose its user to the public.
A projector can be used to show which paths the player has chosen.

In case itch.io doesn't work for you, another playable version can be found here. Hypervisible was written in a by now very outdated version of Twine and might not be recognized by all browsers anymore.